Level Overview:

Game Engine: UDK
Sand and Dust is a 7.5 – 12 minutes vertical slice of a single player experience that includes two machinima scenes, one for the intro and one for the ending of the level. The experience consists of 5 goals with around 2 – 4 conflicts for each goal. The map also includes two paths at one point in the game in which the player is required to make a decision and solve a puzzle element.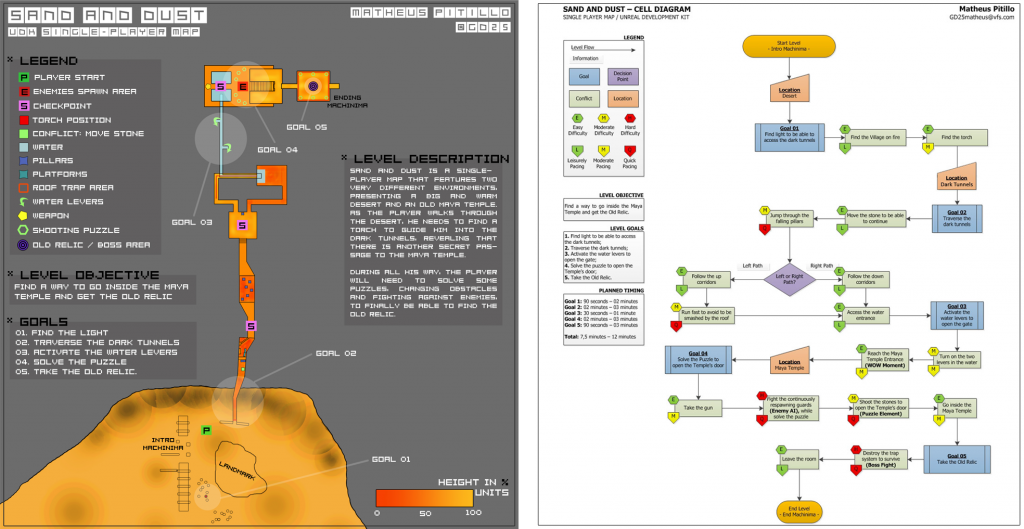 Design Notes:
Sand and Dust is a Single-Player Map that features two very different environments, presenting a vast and warm desert and an old Maya Temple, full of nature. As the player walks through the desert, he needs to find a torch to guide him into the dark tunnels, revealing that there is another secret passage to the Maya Temple. During his way, the player will need to solve puzzles, changing obstacles and fighting against enemies, to finally be able to find the Old Relic.
Goals:
Find the Torch Light;
 Traverse the Dark Tunnels;
Activate the water levers;
Solve the Maya Puzzle;
Take the Old Relic.
Screenshots: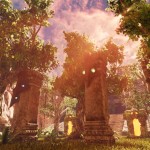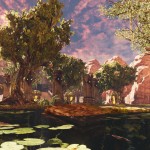 Video: